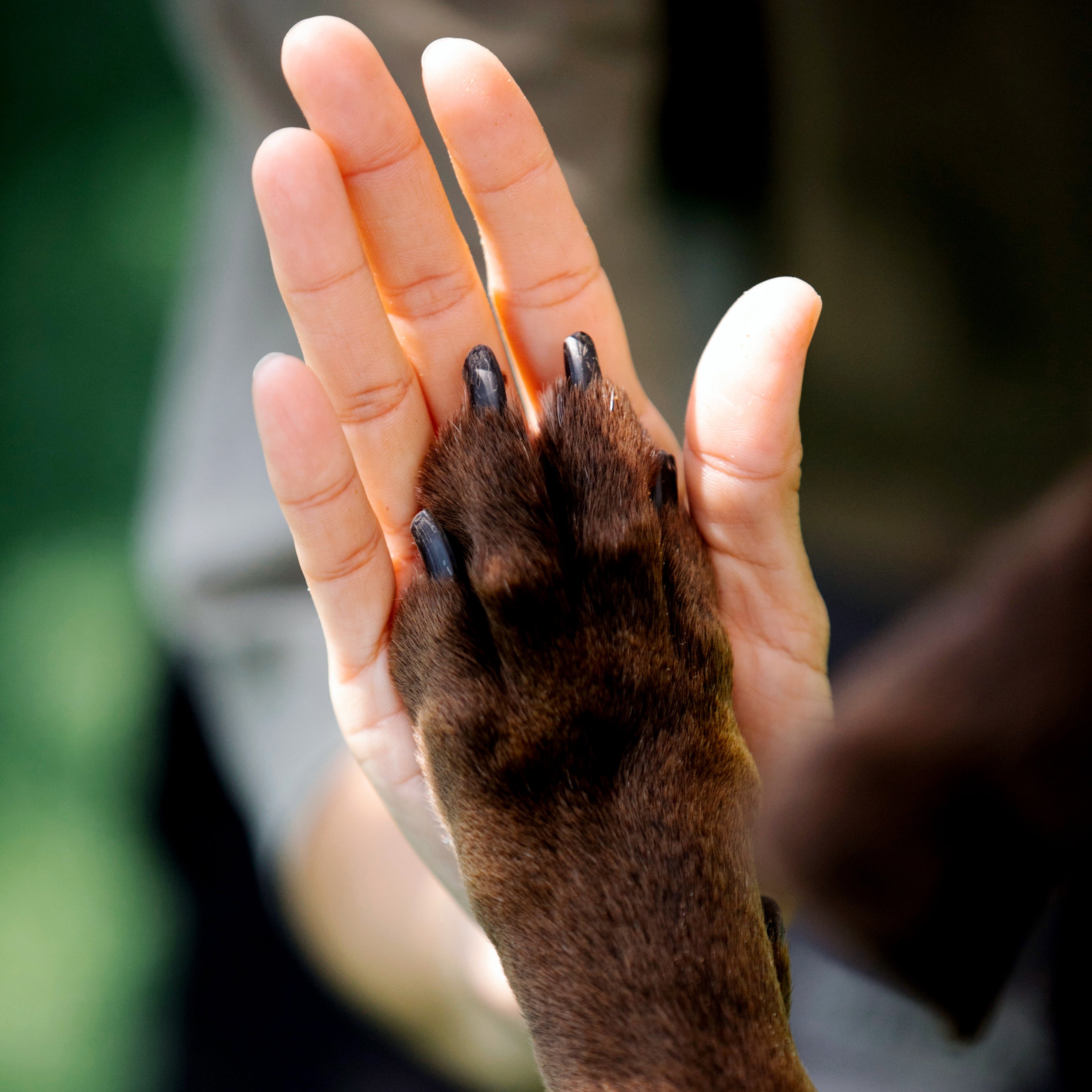 We love our pets like our own children. They look up to us and trust us immensely. We nurture their happiness, health and wellbeing. We are rewarded with unconditional love...
Often when we are so focused on improving our own health, we can become complacent about (or not even realise the importance of) our pets' health, believing that they have stomachs of steel; and we may only focus on their health when something obvious is wrong and we have to then be reactive. 
When it comes to our furry family members like cats and dogs, their biochemistry is not too dissimilar to our in terms of need with how their bodies utilise nutrients and how their health may become suboptimal in the same way that we as humans become affected by imbalances in our environment with low-quality foods, water, nutrients, and exposure to many toxins.
With a proactive focus and nurturing our pets with high-quality health and wellness foods, supplements and other products such as bathing, grooming, cleaning products, keeping it as close to the earth as possible with a low toxin-load can keep the health of your pets as optimal as you have control over and improve their overall well-being and happiness too, just like with ourselves!
For the best natural healthcare products that you can offer your pet, discover our special range in store now: https://www.thehealthyhousehold.com.au/collections/pet-health
#pethealth #holisticpets #holisticpethealth #happytails #furbaby #ilovemydogs #catboss #healthypets #lowtoxpets #happypets #petcare
Sep 17, 2018

Category:

News
Comments: 0