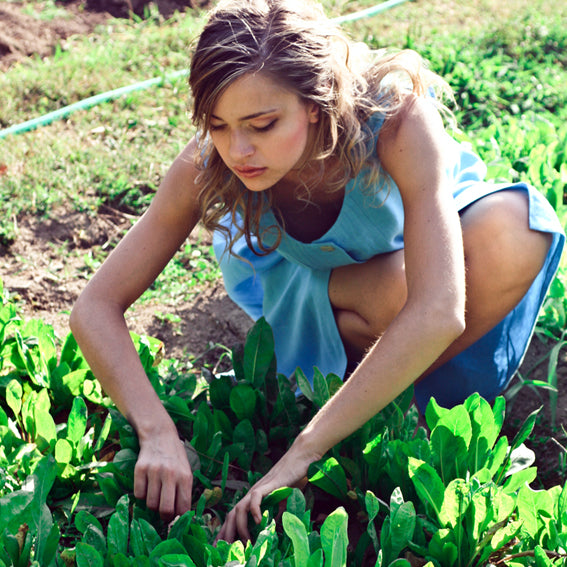 Being 💚 ethical and eco-friendly 💚 doesn't just stop at the products we select, we also send your goods in recycled, biodegradable, and/or compostable packaging and work with a carbon-neutral shipping company.
If we send your goods with any plastic wrapping on it, we are recycling what was already sent to us with our stock. We don't purchase any new plastic packaging. 
Whenever you receive any goods from us, always check if you can re-use it! Our compostable satchels can be re-used then thrown into the backyard compost bin.
Find some awesome eco-friendly goods here: https://www.thehealthyhousehold.com.au/collections/eco-conscious
#ecofriendly #liveinspired #nourishyourself #nontoxicliving #cleanliving #healthyhappylife #nontoxichome #healthyhousehold #betterfriends #betterpackaging
Sep 14, 2018

Category:

News
Comments: 0